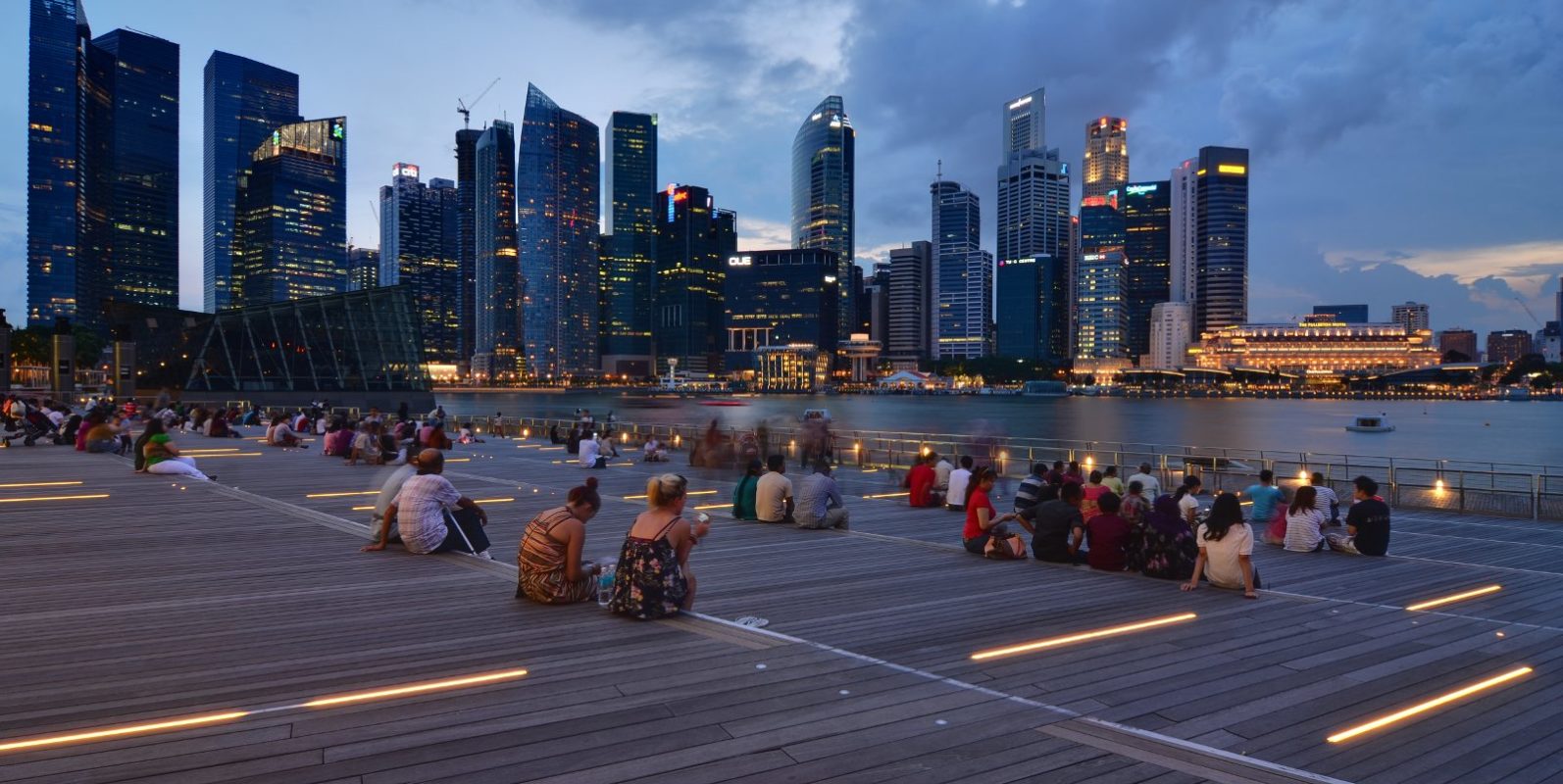 27 September 2019
How do we create more inclusive urban spaces in an increasingly complex urban context? How can citizens learn and gain better understanding about their cities – and vice versa? Crowdfunding and public projects: match made in heaven or road to chaos? Is a desirable, sustainable and also affordable neighbourhood an utopian dream? How do we empower locality in a fast growing, ever-changing city?
'People-Driven City' is the main conference of 'Lähiöfest' – festival of neighbourhoods.++LähiöfestWith 'Lähiöfest' we are celebrating our neighbourhoods with parties from all sectors of society and a shared goal: to empower locality. Findings and learnings of the festival will be shared and digested during the conference – this year located in Dipoli, the beautiful gem of the architectural couple Raili and Reima Pietilä at the campus of Aalto University.
Expect a whole dayIs a desirable, sustainable and also affordable neighbourhood an utopian dream? of inspiring keynote speakers, engaging discussions and workshops on urgent urban topics and interesting case studies from cities around the world.
International line-up, including our own Kimon Moerbeek
Kimon Moerbeek, Director and Education Advisor / Kennisland, Amsterdam

Michel Rojkind, Architect and Founder / Rojkind Arquitectos, Mexico City

Christina Lindbäck, Senior Vice President Corporate Sustainability / NCC, Stockholm

Elma van Boxel, Architect and Founder / ZUS (Zones Urbaines Sensibles), Rotterdam

Maria Derlõš, Project Manager and Lasnamäe Community Activist / Linnalabor, Tallinn

Saku Tuominen, Founder and Creative Director / HundrED, Helsinki

Päivi Raivio, Designer, Placemaking Expert and Founder / RaivioBumann, Helsinki

Tanja Jänicke, Designer and Founder / Yhteismaa, Helsinki

Tuula Antola, Director of Economic Development / City of Espoo

Heidi Backman, Director of Education and Culture / City of Kauniainen–Grankulla

More speakers TBA
Click here for more information and tickets.