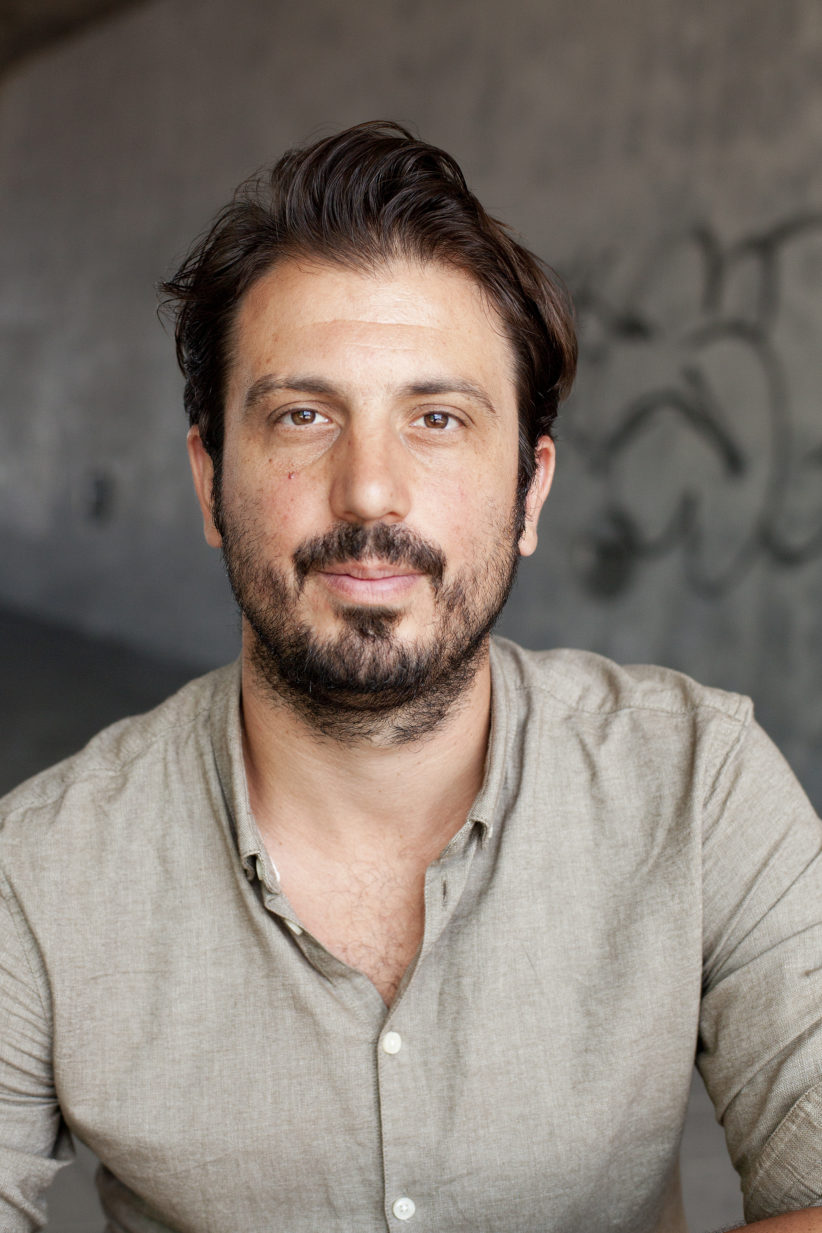 Director and advisor education
Kimon Moerbeek
km@kl.nl
@kimonmoerbeek
LinkedIn profile
Update June 2017: this profile page will be updated shortly.
Kimon believes that innovation starts with appealing to the motivation of people to improve their own direct environment, from their own creativity and judgement. Working on innovation is not just reserved for a small elite. His main mission is to improve education based on that philosophy.
He is co-founder of the Education Pioneers programme, a nationwide programme to motivate and support teachers to start innovative initiatives in their schools. In addition Kimon develops various programmes and activities for teachers, school leaders and educational organisations. He often uses a combination of action learning during everyday practice and learning in peer networks that transcend the organisation of the participant. Besides education Kimon is also pleased to back other Kennisland initiatives with similar methods or to take part in projects by the Kafka Brigade.
Kimon is a purebred 'Amsterdammer'. Although born and raised in the city center, in his early youth he left no metropolitan area unexplored. Of course all those city stories put you to think about the city, especially about the people in that city. Not surprisingly, he went to study sociology at the University of Amsterdam. Kimon graduated from the University of Amsterdam with a research master Social Sciences. During his studies he became involved in a new cultural complex in the eastside of Amsterdam: Studio K. Kimon was responsible for PR and communications, for he could write a bit and had friends in journalism. Writing became more than a regular hobby during his studies. He wrote several opinion pieces and columns for national newspapers and made obscure literary magazines.