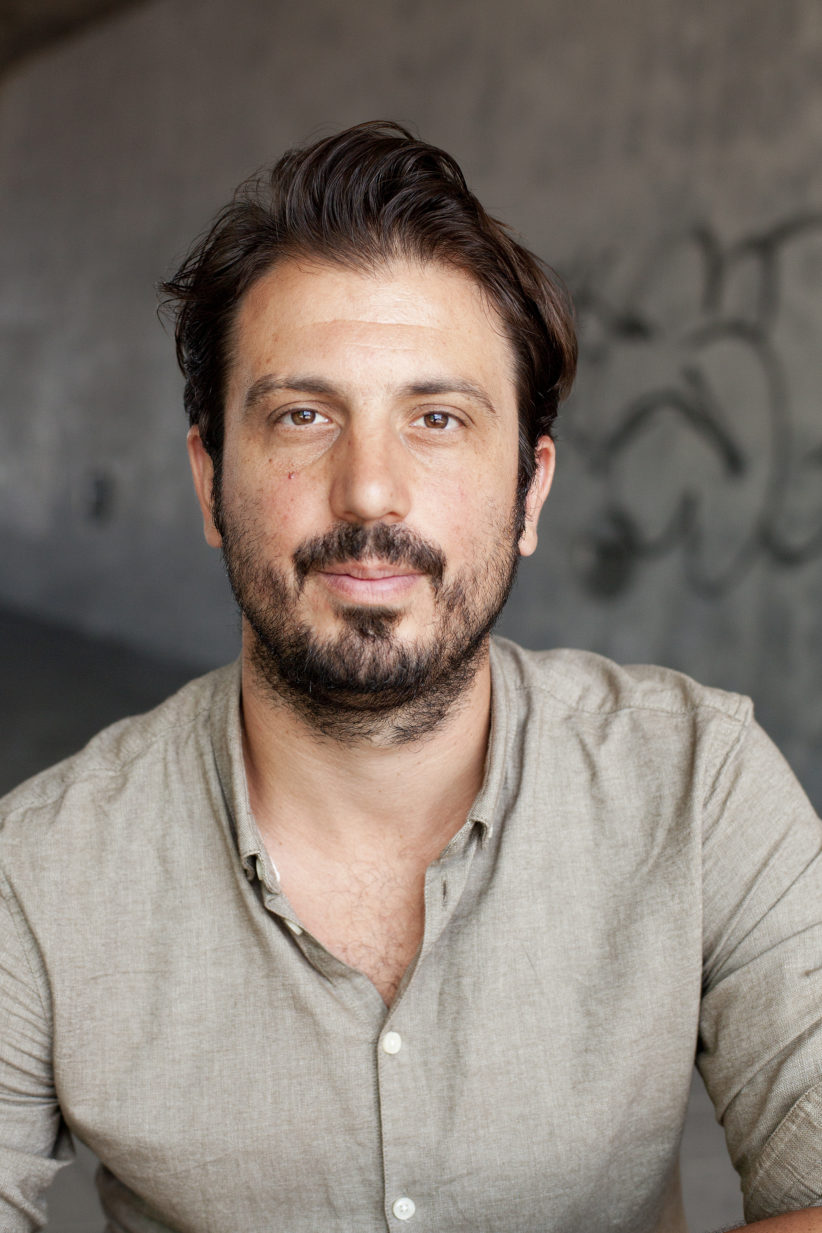 Senior advisor social innovation and education
Kimon Moerbeek
km@kl.nl
@kimonmoerbeek
LinkedIn profile
Kimon Moerbeek is a senior advisor in social innovation and education. Kimon works on new ideas, programmes and partnerships that contribute to social innovation; stimulating people's capacity to improve their own environment is particularly important to him. This applies especially to education, but also to other areas.

With his Education Pioneers initiative, he contributed to the founding of the Teachers' Development Fund.++Teachers' Development FundEducation Pioneers was an answer to top-down innovations in education, where teachers are often not involved and experience a lack of professional space. After seven years and more than 200 Pioneers, the initiative has won an enduring place in education within the framework of the Teachers' Development Fund (LOF). Besides Education Pioneers, Kimon has developed various programmes for teachers, school leaders and educational organisations.  Kimon is also a board member at Kriterion, a foundation that runs various work placement companies for students. In addition, he is a member of the Scientific Advisory Board of the Ooa, a professional organisation for management consultants, and the Raad van Organisatieadviesbureaus (ROA, Council of Management Consultancy Bureaus).

The publications to which Kimon has contributed give an insight into the programmes and projects he has developed. These include Labcraft: How labs cultivate change through innovation and collaboration, Searching for innovative school leadership: from practical research to innovative school leadership and Education Pioneers: from complaint to solution, the teacher as innovator: from practical research to innovation by teachers.

Kimon, a true Amsterdam native, was born and raised in the Jordaan district. However, in his youth he lived in many other areas of the capital, from the Kinkerbuurt neighbourhood to the Bijlmer, from Bos en Lommer to Oud-Zuid – and he has stories to tell about all these places. Since settling with his family in Amsterdam-Noord, the circle is complete.
All these stories have inspired a great deal of thinking about the city, and most of all about the people in that city. It's therefore no surprise that he studied sociology at the University of Amsterdam and graduated with a research master in social sciences. During his studies, he was involved with the founding of Studio K. Kimon handled the PR and communication for this new cultural complex in Amsterdam-Oost for many years. While studying, writing was more than just a pastime: he wrote opinion pieces and columns for Folia, Trouw and nrc.next and produced obscure literary magazines in his spare time.